Suite Quaroni B&B in Palermo: quality, safety, hygiene of bedsheet and towels in every room
Suite Quaroni guarantees cleaning and sanitation services for bed linen and towels that you will find in all the rooms of our b&b in the center of Palermo, near the Teatro Massimo.
Our guests will enjoy full comfort and safety between white and soft sheets with a perfume that gives pleasure to the senses. But we go even further, for us and for the partners to whom we rely it becomes increasingly important that in addition to the visual and sensorial aspect there are guarantees of hygiene and absolute absence of bacterial microorganisms.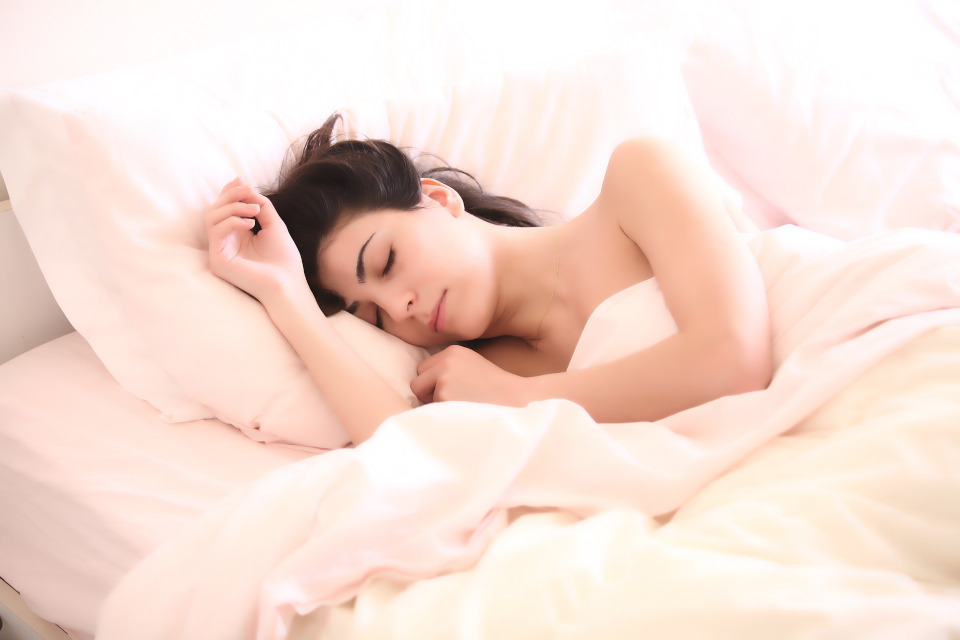 We take care the linen tidiness and cleanliness for beds, bathrooms and tables. We follow just a central idea: to guarantee our customers and guests a total accuracy and professionalism.

Every piece is managed with strictness, by processes thath ensure the bacterial destruction and controlled by quality tests according the most severe rules as UNI EN 14065:2004 (RABC - Risk Analysis and Biocontamination Control).