Suite Quaroni- a comfortable B&B
in the heart of Palermo' city center
for your business travels
Located near the Teatro Massimo, at a short distance from the central train station, and the city's commercial areas, Suite Quaroni is the perfect solution for anyone who plans to stay in Palermo on business and needs a place to stay in the heart of the city's historical center, at a walking distance from many places. Every
room
offers a clean, comfortable and well-lit space, and the ideal place to relax after a full day of work. Its location right on via Maqueda, one of the main arteries of the city not open to traffic, make Suite Quaroni the ideal place not only for dining out but also for enjoying a nice stroll in the streets and alleys around the B&B.
For guests who need to move around by car for work-related reasons, the small parking garage located in the same building of the B&B is a key amenity, providing unlimited daily parking to your vehicle. All rooms are equipped with high speed Wi-Fi Internet making it possible for you to continue to work from your room if you need to. If you need to take a small break from work, take advantage of the small espresso machine and electric teakettle with a selection of coffee pods teas and herbs available in every room. All rooms are also furnished with memory foam mattress beds, hypoallergic pillows, and are sound-proof to make every night a quality night of sleep.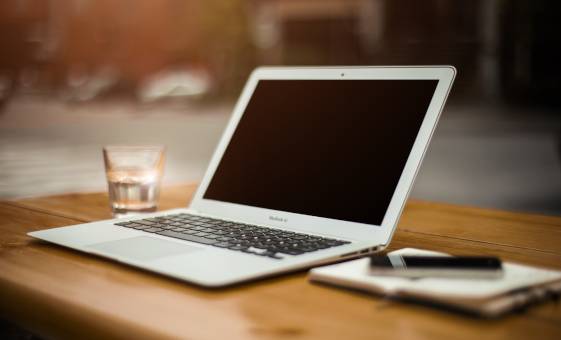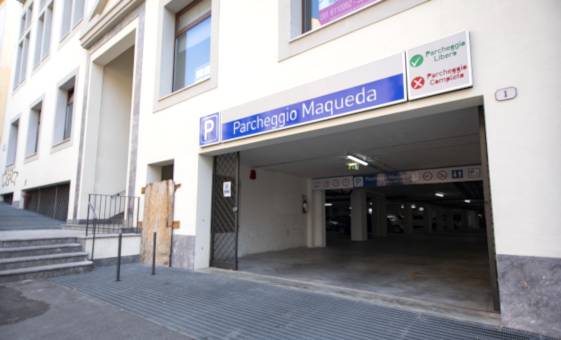 Suite Quaroni is also ideal if you may not have a vehicle and are in need to arrive from the airport. A bus stop that connects the city center to the Falcone-Borsellino airport is a short walk away, making it easy to reach without a car. Suite Quaroni B&B is approximately a 10-minute walk away from piazza Politeama, a nice stroll along Via Ruggero Settimo.
If you are looking to stay at a centrally located B&B and need to take the train from the airport, the central train station is only about 15 minutes away from Suite Quaroni.